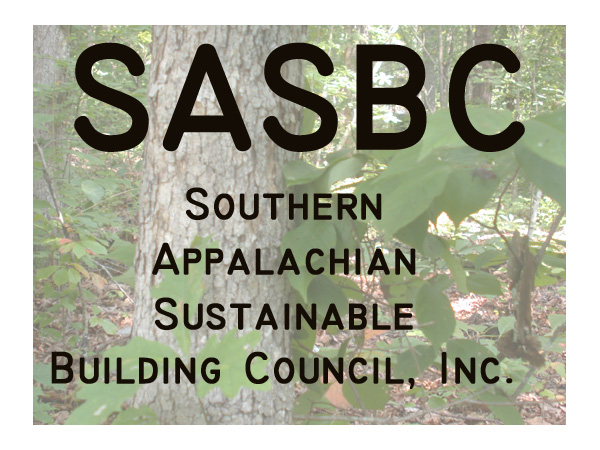 If you are going to build or remodel,
we can help you.
Are you concerned about....
...energy costs?
...our mountain environment?
...that your building is comfortable to someone with a wheelchair or walker?
...indoor air quality?
The SASBC wants to help you.
All of these principles and more are what we call "Sustainable Design and Construction."
But its really just good common sense.
Your building can be more useful, comfortable, and cost less to maintain.
Even if your budget is tight.

This web site is here to help you.
We have interesting articles, examples of projects,
and ways to contact our members.
Please bookmark this site and come back often.




Who are we?


We are your mountain neighbors. Like most people we are concerned with the high cost of energy,
poor development ruining our mountains, and the local economy.
So we decided to form this coalition, a group of people with many ideas on how to solve these issues,
one construction project at a time.


How can we help you?
Consumer Education
(An educated consumer knows what to demand)
Trades Education
(Learn how to build much better)
Referral
(We want to help you find the right person or program)
Design Assistance
(It is easiest and least expensive to make improvements to your building during design)
Construction Assistance
(Inspection, testing, and on site training can help the trades improve)
Certification
(With independent certification the building is more valuable)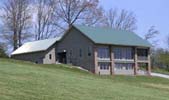 Articles About Energy Efficiency:


Designing for your building site
(The best place to start)


Passive solar features for your home.
(It is easy, and does not have to change the style)


Active solar for your home
(Heating water, generating electricity)


Geothermal Heating and Air conditioning
(How it saves energy)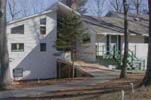 Articles About Universal Design:


What is Universal Design?
(How it can make your retirement more affordable and enjoyable)


Designing your building for retirement
(Ways to make your building better that are not expensive)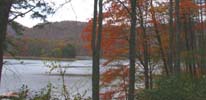 Articles About Indoor Air Quality:


How to keep your building healthy
(The level of dangerous chemicals is often ten times higher inside our buildings than outside)


Protect your home from Radon
(Protect your family from lung cancer)


Mold
(Causes and solutions)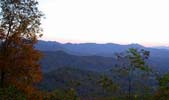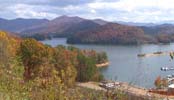 Members.
(The people that can help make your project better)


Model Projects.
(See photos and read about local projects we have helped)


Mission Statement.
(Why we created the SASBC)


SASBC By- Laws.
(How the SASBC is organized)


Membership Information.
(How can you help the SASBC? What are the benefits?)


Our Home Page
(SASBC Web site directory)

---
This web site contains information obtained from various professionals. The SASBC cannot guarantee or be held liable for any information found here, or the work of any of its members. Please contact the individual member with your questions.